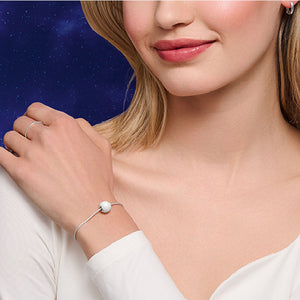 Free bracelet when you spend $99 or more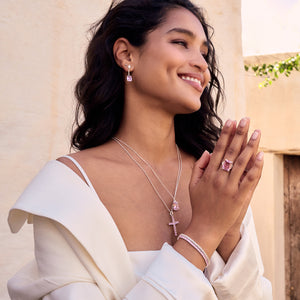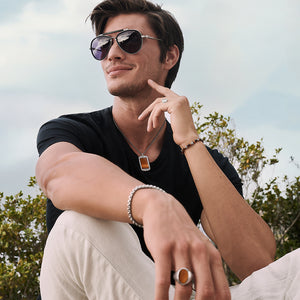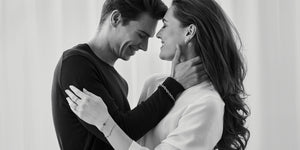 Tree of Love
The tree of life symbolises the power of love, calm, balance & inner strength. Inspired by nature and interpreted with great detail.
DISCOVER NOW
Engraving - individual gifts
Messages that come from the heart: individual engravings turn favourite pieces into incomparable gifts.
DISCOVER NOW
Signet Rings
Signet rings are perfect for someone special. Filigree engravings and expressive motifs make them unmistakable pieces of jewellery.
DISCOVER NOW
Engraving
Eternalise your feelings of love, solidarity and friendship with an individual jewellery piece. With meaningful symbols, numbers, alphabetical letters and personal messages, you can express your emotions while creating stylish and unique designs.
SHOP NOW
Gift Card
It is not always easy to find the perfect gift for somebody. The THOMAS SABO Gift Card is the ideal gift idea for all those who love to spread a little joy and surprise their nearest and dearest with something really special.
Shop Now